GARAGE CABINETS
Are you feeling overwhelmed by all of your garage storage needs? Clozetivity of North Alabama is here to help you find the perfect custom cabinet design to fit your lifestyle! Whether you need shelves, racks, or any other custom cabinet design, our team will provide the fastest turnaround time to help you get your space organized and functional again. Stop stressing and start organizing today with Clozetivity of North Alabama!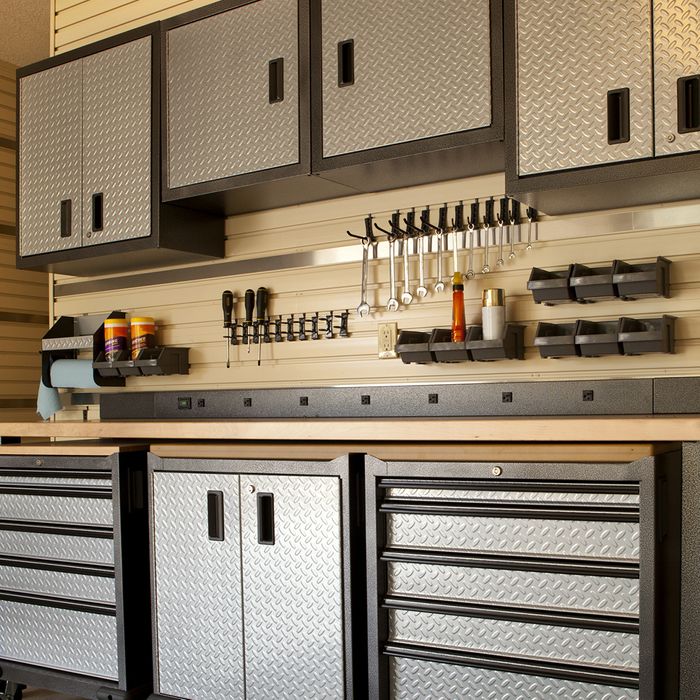 STORAGE AND ORGANIZATION
Are you struggling with the task of organizing your garage? If you're using it for storage, a gym space, or as a catch-all for all of your holiday decorations and sports equipment, Clozetivity of North Alabama is here to help! Our friendly, knowledgeable team will work with you to find the custom cabinet design that works best for you and your family's lifestyle. Don't let clutter overwhelm your garage - we can provide shelves, racks, and any other custom cabinet design you need to get your space functional again. Plus, we offer the fastest turnaround time possible, so you'll be back to enjoying your organized garage in no time!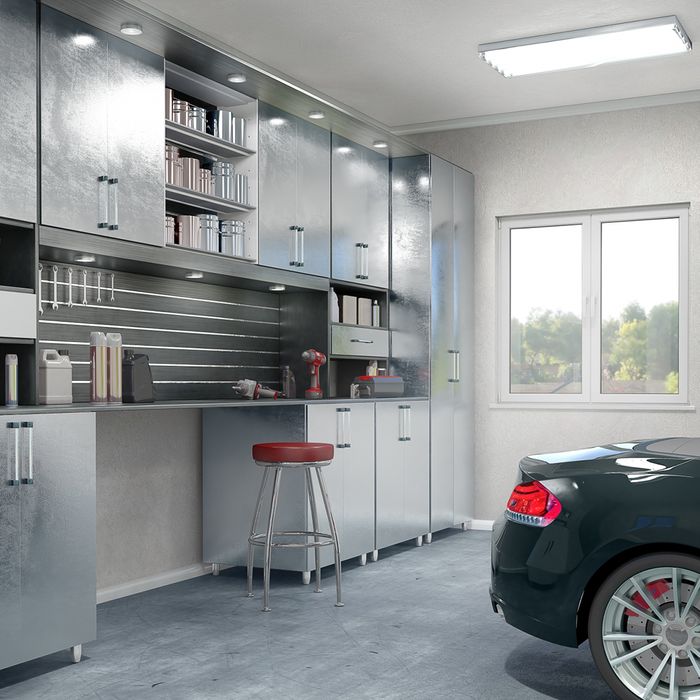 CABINETS DESIGNED UNIQUELY FOR YOU
These cabinets can be customized according to your needs. Our cabinets come in different sizes and shapes, so you can find the ones to best suit your requirements. You can also choose from various styles, finishes, colors, and materials to ensure they are cohesive with the rest of your home.
Our garage cabinets are designed individually for your home through our unique design process so that we can create a system that works no matter the size or shape of your garage.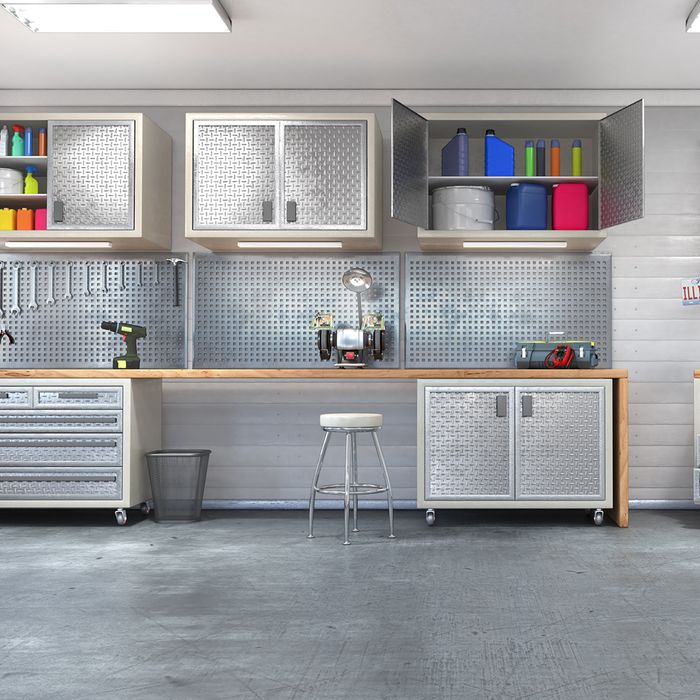 FAST SERVICES
Looking for the perfect garage cabinets for your home? Look no further than Clozetivity of North Alabama! Our custom garage cabinet design process is focused on providing you with high-quality result as quickly as possible. We know you want to get your project started right away, so the design process takes only one to two days to complete. Once you have chosen the plan that works best for you, we'll handle ordering everything! Since our materials are made right here in North America, they take approximately eight to ten weeks to arrive. We will then schedule your Install Day so you can have the garage cabinets of your dreams!
Contact Us Today
Ready to take your storage to the next level with Clozetivity of North Alabama's custom garage cabinets? Get a quote today!