If you are tired of an unorganized and messy closet, then our closet company has the solution for you. Clozetivity of Central Alabama offers wonderful closet design services to meet your needs for your Tuscaloosa home or office. Learn more about our closet design services below, and contact us today!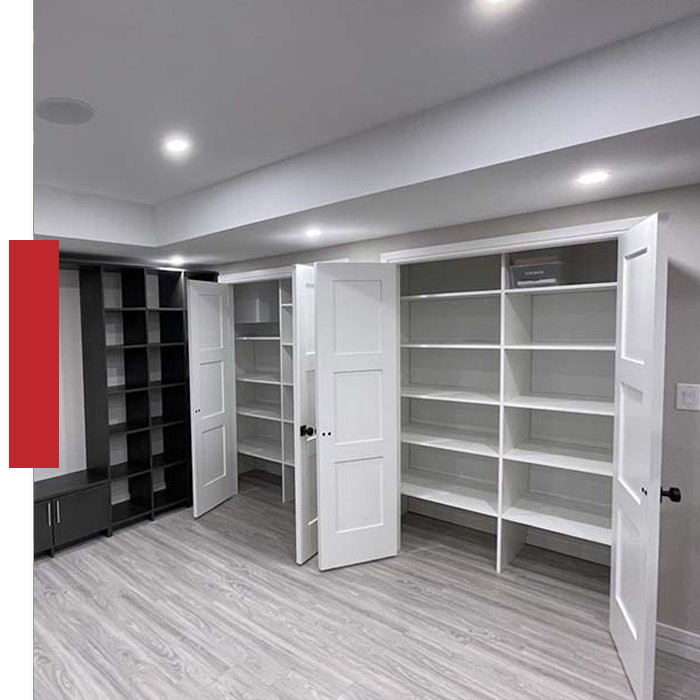 Custom Closet Design
With the rising interest in interior design, creating a custom closet is one of the best ways to make your home or office in Tuscaloosa more organized and stylish. Custom closets are designed to fit the exact dimensions of your space, giving you the perfect storage solution. Whether you are looking to maximize storage, add storage, or just want to make your closet look more organized, custom closet design is the way to go.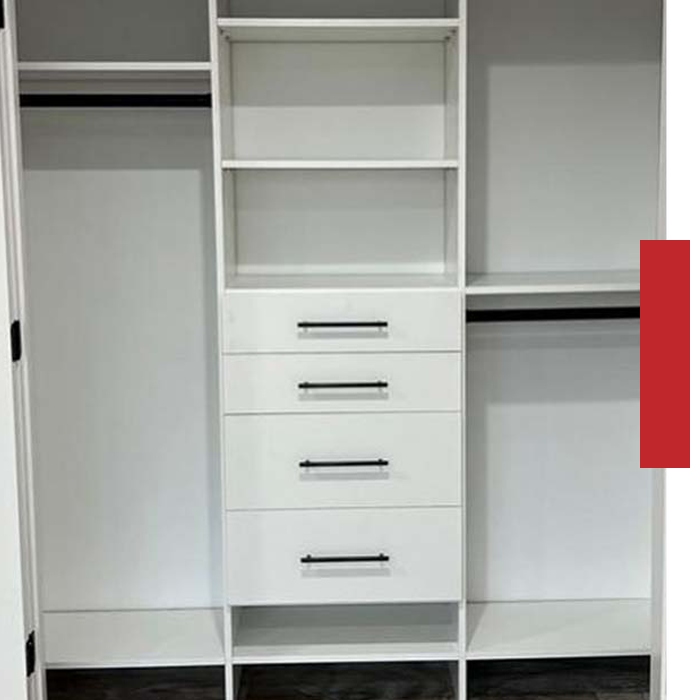 Closet Installation
Closet installation is an important part of making sure that your closet is organized and looks its best. Whether you're installing a new closet or remodeling an existing one, our closet company can offer the perfect solution for you.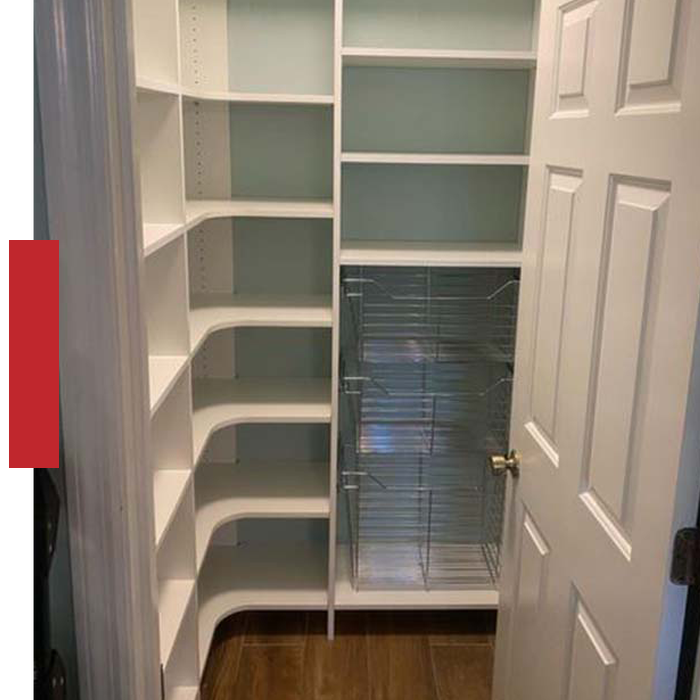 Custom Pantries
Custom pantries can help homeowners maximize their storage space and organizational needs. Whether you're a gourmet chef or just need a place to store your kitchen staples, custom pantries can provide the perfect solution. Call our closet company today.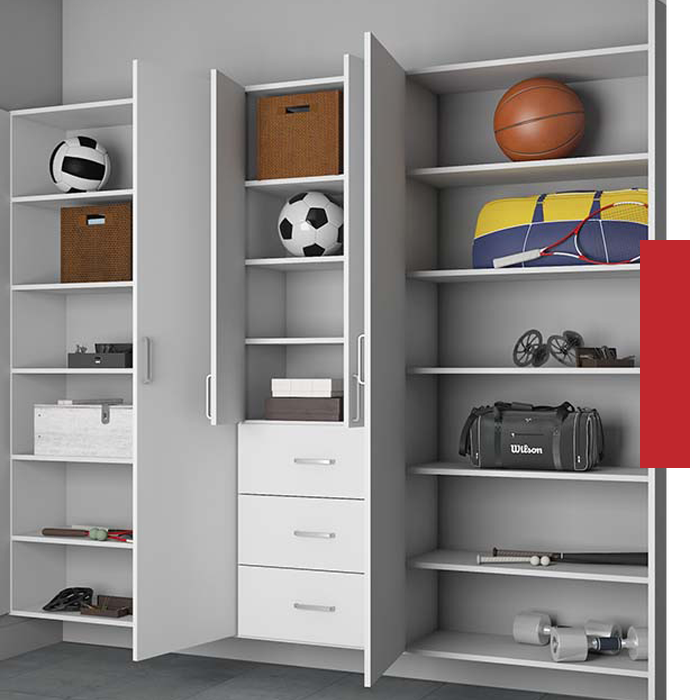 Garage Shelving
Garage shelving is an essential part of any garage, providing an organized storage solution for all the tools, equipment, and other items that you need to store away. With the right shelving system, you can maximize the space in your garage and make it easier to find the items you need. Get your garage organized today.
CALL CLOZETIVITY OF CENTRAL ALABAMA TODAY
Closet design services are an excellent way to maximize the storage space in a room and create an organized and attractive space. With the help of our professional closet design company, homeowners and business owners in Tuscaloosa can get and stay organized for good. Call for a free quote today!