Custom closet design is a great way to improve the look and feel of your Meridianville home. Investing in custom closet design can help you create a beautiful and organized closet space that will make life easier and provide you with more storage solutions. Clozetivity of North Alabama offers a wide variety of custom closet solutions for your home or office space in Meridianville. Learn more below, and contact us today.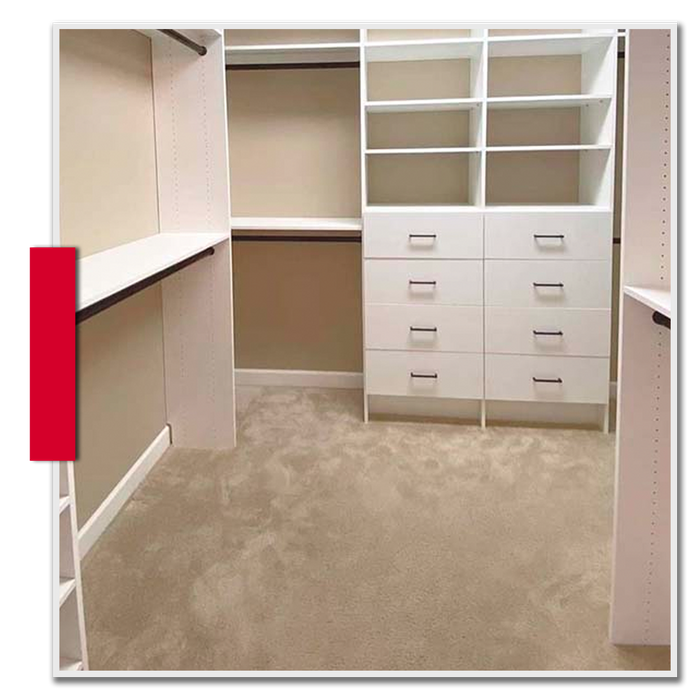 Custom Closet Design
Custom closet design is a specialty area of home and office design that focuses on creating customized storage solutions for closets and other areas. Our closet designers in Meridianville create unique designs based on the client's needs, preferences, and space constraints.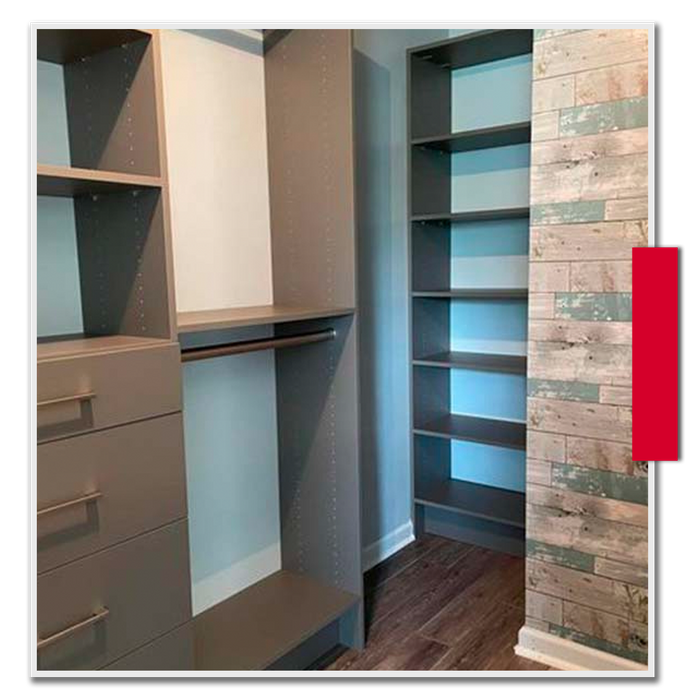 Closet Installation
Our closet installation services in Meridianville go hand-in-hand with our closet design services. This involves the design, installation, and customization of closets and other storage systems. This may involve installing shelves, drawers, racks, and other organizational features, as well as measuring and cutting the materials used in the installation.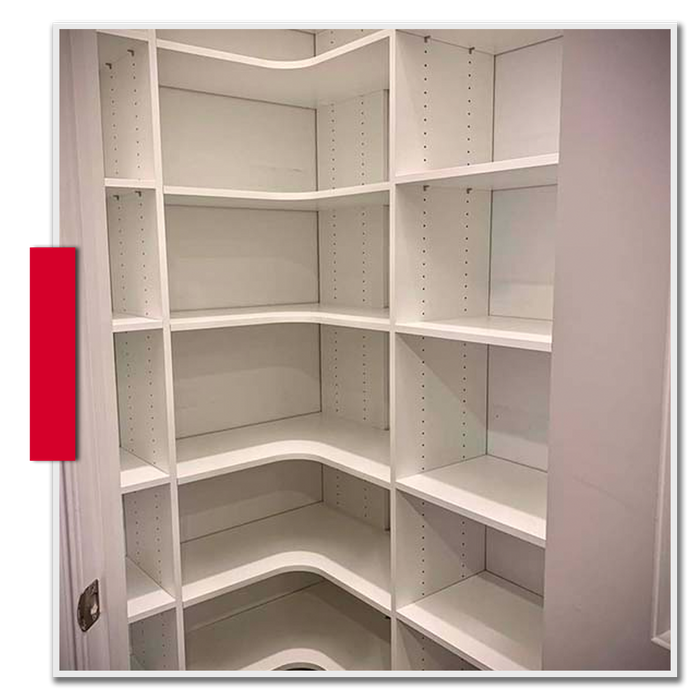 Custom Pantries
Custom pantries are a great way to make your Meridianville kitchen more organized and efficient. Whether you're a master chef or just a regular home cook, having a custom pantry can make it easier to keep ingredients and other food items organized and easily accessible.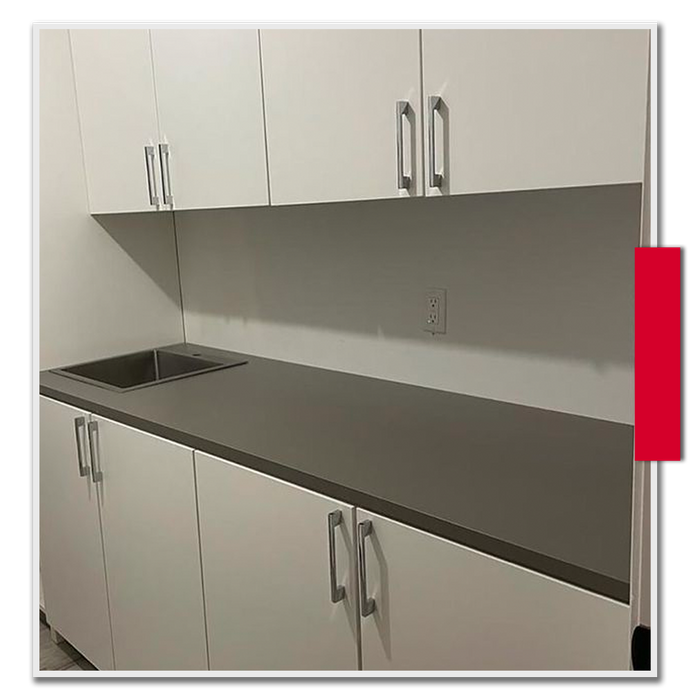 Laundry Room Shelving
Custom closets for laundry rooms are a great way to maximize storage space and keep your laundry room at your Meridianville home organized. They can be custom designed to fit any size or shape of laundry room, and can be made from a variety of materials, such as wood, metal, or even plastic.
CALL CLOZETIVITY OF NORTH ALABAMA TODAY
No matter the size of your space, Clozetivity of North Alabama can craft functional and aesthetically pleasing closets for your Meridianville home or office. Call for a free quote today!