Custom closet design gives you the ability to maximize the storage space in your Meridianville home or office and create a space that is tailored to your specific needs. With custom closet design, you have the opportunity to create an organized, functional, and aesthetically pleasing closet that will last for years to come. Clozetivity of North Alabama is a closet company dedicated to helping you have the closet of your dreams in Huntsville. Learn more below, and contact us today.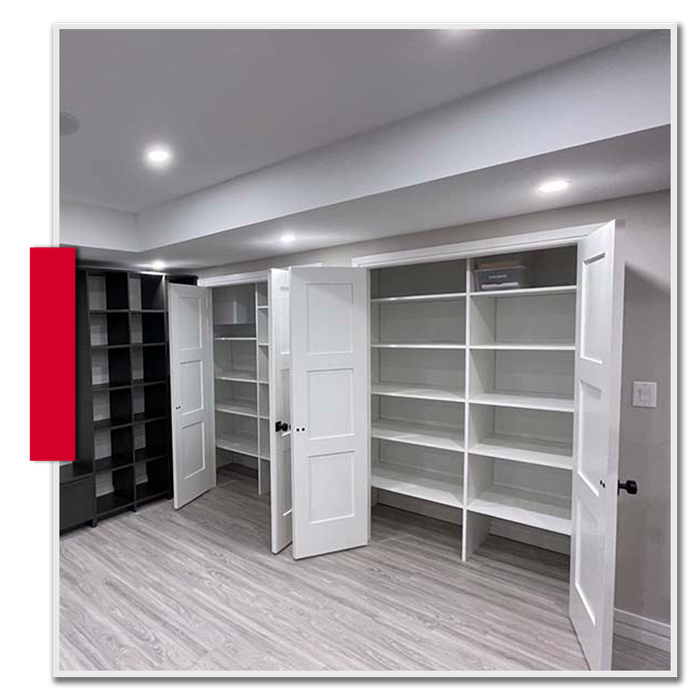 Custom Closet Design
Our closet company serving Huntsville specializes in creating custom closets for residential and commercial spaces. We offer a wide range of designs and materials to fit any budget and lifestyle. Our services include design consultation, installation, and organization solutions.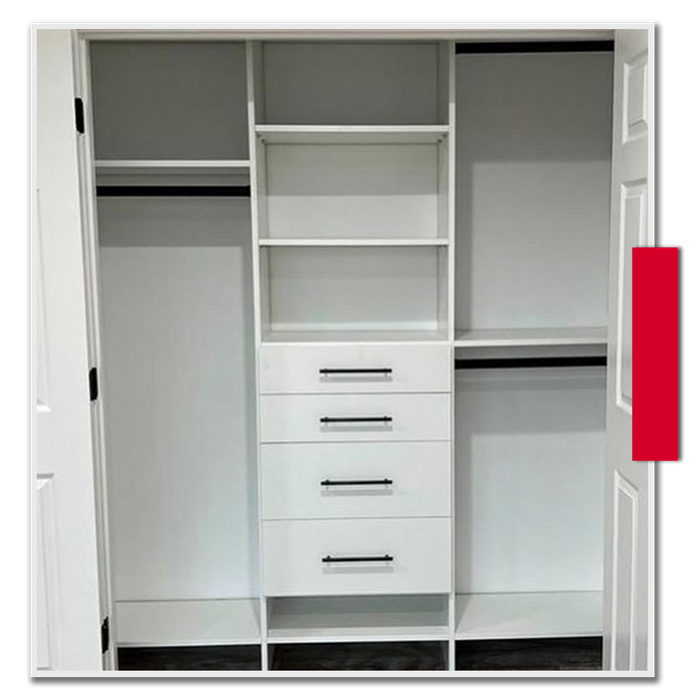 Closet Installation
Once your custom closet design is complete, closet installation services typically involve measuring the space, then cutting and installing the closet components, such as shelves, drawers, and rods. Depending on the complexity of the project, the closet installation service in your Huntsville home or office may also include painting, caulking, and other finishing touches.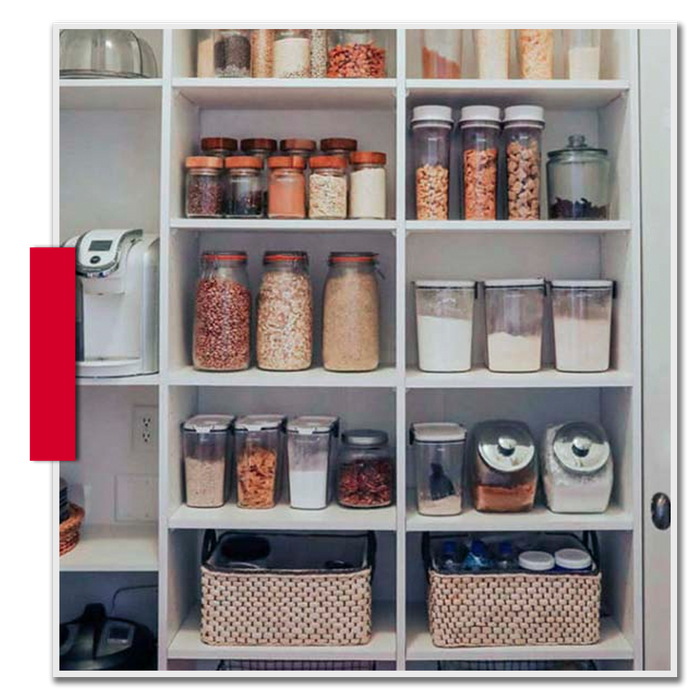 Custom Pantries
When it comes to custom pantries, there are a few different options to consider. You can opt for a built-in pantry, which is a great way to hide away food items and other items that you don't want to be seen. This type of pantry is typically installed into the wall, giving it a seamless look that is both aesthetically pleasing and practical.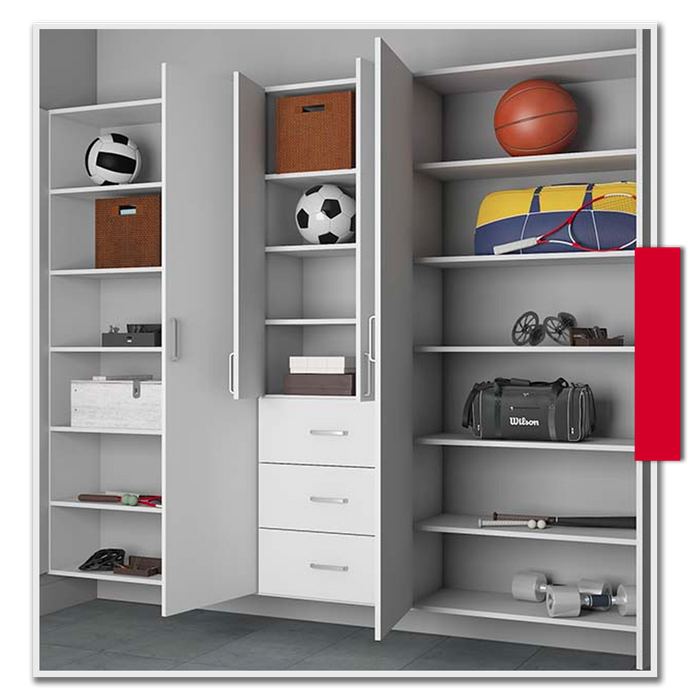 Garage Shelving
Investing in custom shelving design for your Huntsville garage is a great way to maximize the storage space in your garage and create a space that is tailored to your specific needs. This is a great way to make your garage functional and have items stored out of the way.
CALL US TODAY
Here at Clozetivity of North Alabama, our team of experienced professionals will work with you to create the perfect storage solution for your home or business in Huntsville. From garages to home offices, we can help ensure your items are tucked away right where you need them. Call for a free quote today!