SMALL CLOSETS
Are you tired of cramped closets that never seem to be organized? Look no further than Clozevity of North Alabama! Our design team specializes in custom closets, even for the tiniest of spaces. From built-ins for your hallway linen closet to organizing solutions for your family board games, our custom closet solutions can help make your dreams a reality. With financing options available and quick turnaround times, you can have the closet of your dreams in no time. Don't wait any longer - let Clozevity of North Alabama help you organize your small space today!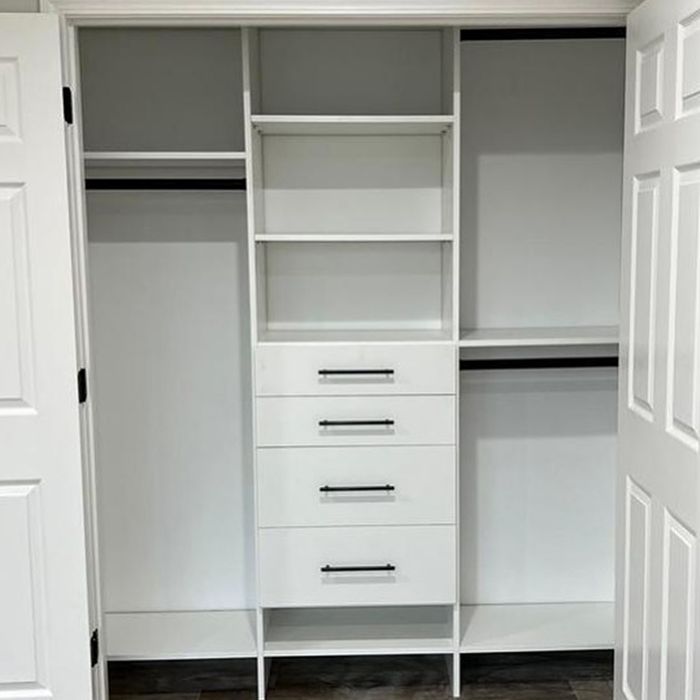 MAXIMIZE YOUR SPACE
At Clozevity of North Alabama, we believe the key to increasing your storage space is excellent closet design choices - no matter the size of your closet! We provide custom closet solutions to maximize your storage space and make your life easier. Our team of experts can transform even the tiniest of areas into the optimal storage space for coats, shoes, board games, clothes, linens, and even extra space for household supplies. Let us take care of the mess - with Clozevity of North Alabama, you can rest easy knowing your closet is in good hands!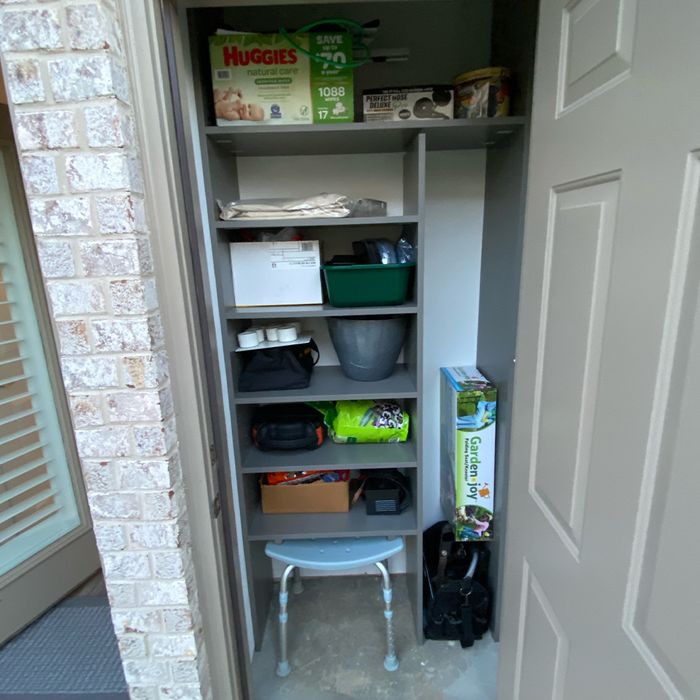 CUSTOMIZABLE TO MEET YOUR NEEDS
At Clozevity of North Alabama, we understand that closets come in all shapes and sizes - especially the small ones! Don't let your small closet become wasted space - our design team can help you make the most of it. We have built-in closet solutions that are fully customizable and made with the highest quality materials, so you know your new space will last. From shelves and racks to drawers, we can transform your space with optimal storage in no time! Our friendly and knowledgeable team is here to make sure you have the best storage solution for your space, with fast-turnaround times.
GET THE CLOSET OF YOUR DREAMS
At Clozevity of North Alabama, we know how important it is to have a calm, organized space. That's why our team of expert design professionals is dedicated to creating custom closet solutions that help you take control of your closet space. We understand that built-in closets can seem like a luxury that's out of reach, so we offer special financing options to make your dream closet a reality. Don't wait any longer - your stress-free life starts with Clozevity of North Alabama!