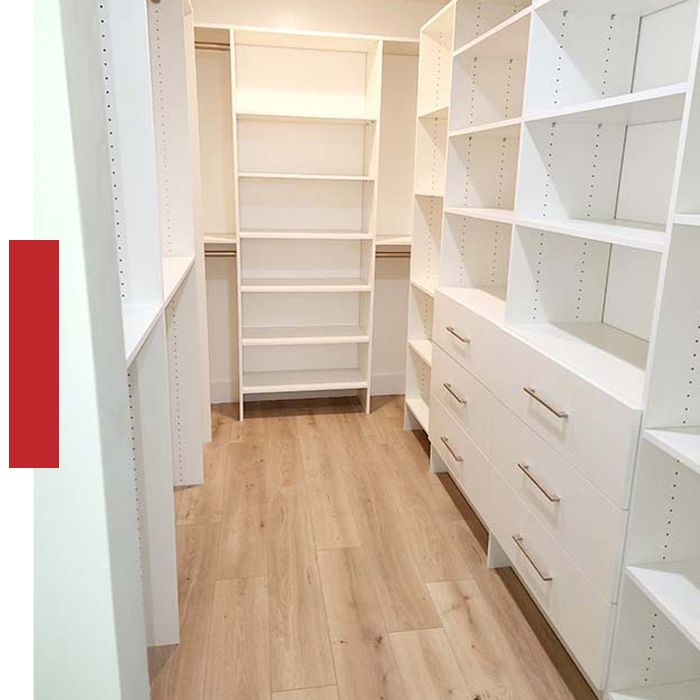 Custom Closet Design
Our closet company serving Huntsville specializes in creating custom closets for residential and commercial spaces. We offer a wide range of designs and materials to fit any budget and lifestyle. Our services include design consultation, installation, and organization solutions.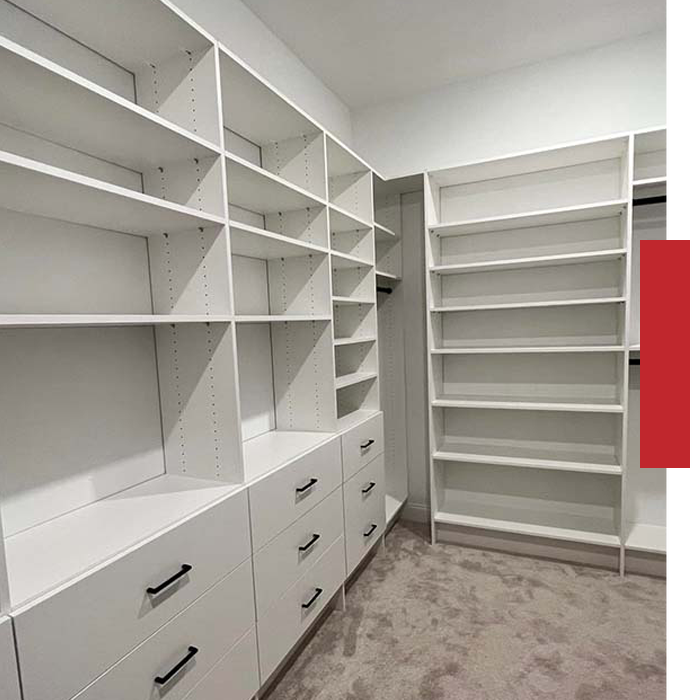 Closet Installation
Closet installation in Haleyville is a fast and efficient way to add storage space to your home. It allows you to maximize the space in your home or office by customizing your closet to fit your exact needs. Closet installation is a great option for those who are looking to maximize their living space and make their space more organized and efficient.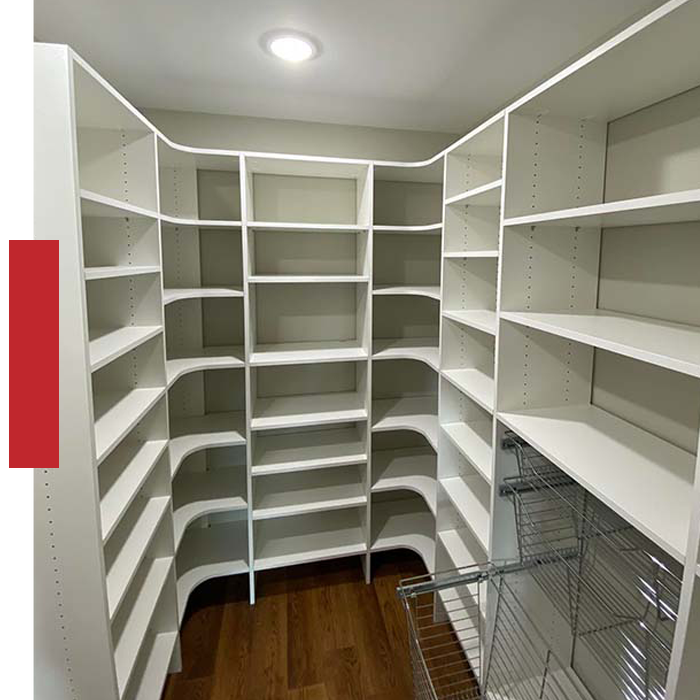 Custom Pantries
A custom pantry is a great way to add an extra touch of style and function to your Haleyville home. Whether you are looking to add a bit of extra storage space to an existing kitchen, or you are starting from scratch on a new design, custom pantries can provide the perfect solution.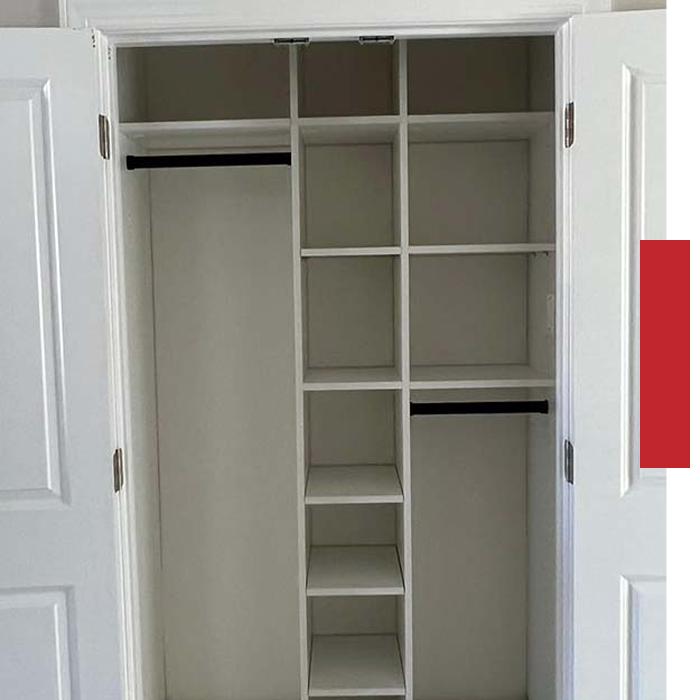 Small Closet
With the right organization strategies, a small closet can be transformed into a productive and efficient storage solution. Let our closet company in Haleyville custom design a closet that will maximize your space and add value to your life and home.
CALL US TODAY
Closet design services in Haleyville can help you create a beautiful and functional closet that meets all of your needs. Whether you are looking for a custom-built closet or an organizational system, closet design services can help you make the most of your available space. Call Clozetivity of North Alabama for a free quote today!