When it comes to custom closet design for your Athens home or business, you only want the best. Clozetivity of North Alabama can help you to create a unique look for your closet that is tailored to your tastes. You can choose from a variety of materials and finishes, giving you the opportunity to create a closet that reflects your personal style. Learn more about our closet company below, and contact us today!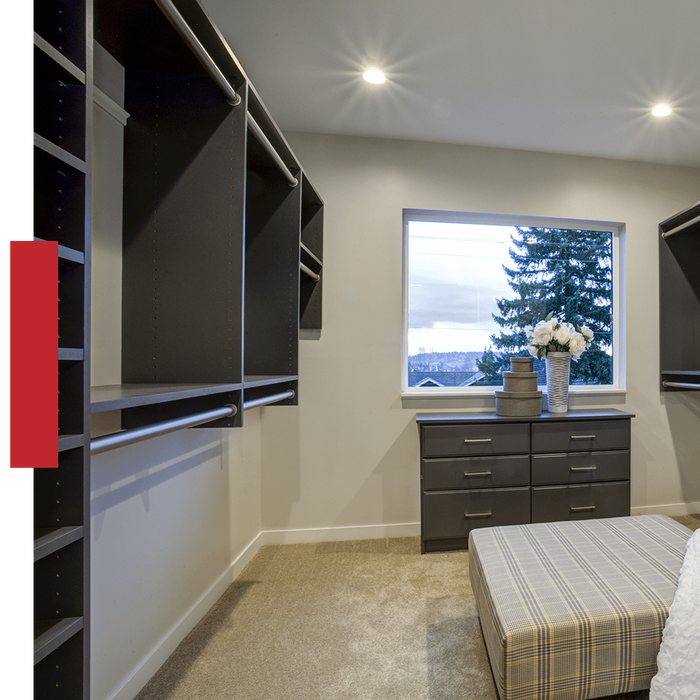 Custom Closet Design
Closet designers create unique designs based on the client's needs, preferences, and space constraints. We consider the style and materials of the home and use our expert knowledge of color, texture, and lighting to create an attractive and functional closet design.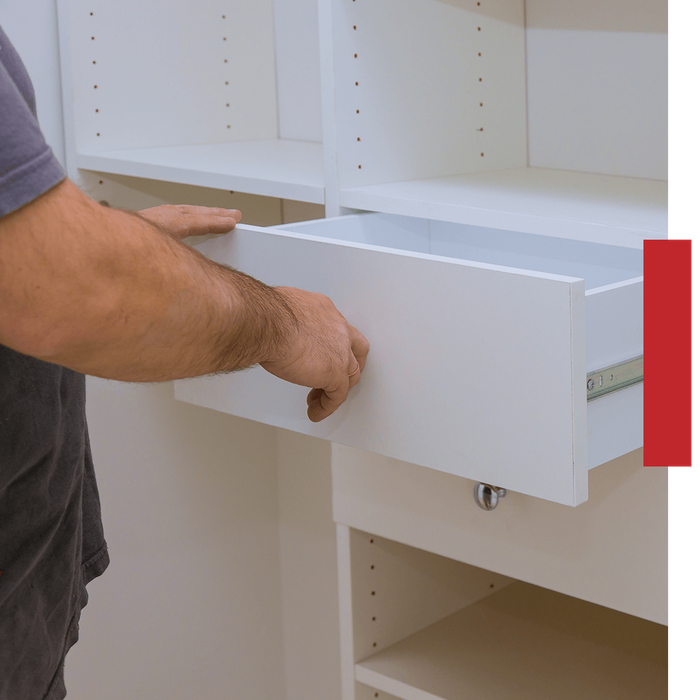 Closet Installation
As a comprehensive closet design/build company in Athens, we will design and install your closet. The process is simple. Once we finalize the design of your custom closet, we order the materials and prep for installation. Closet installation is quick and painless. Get started today!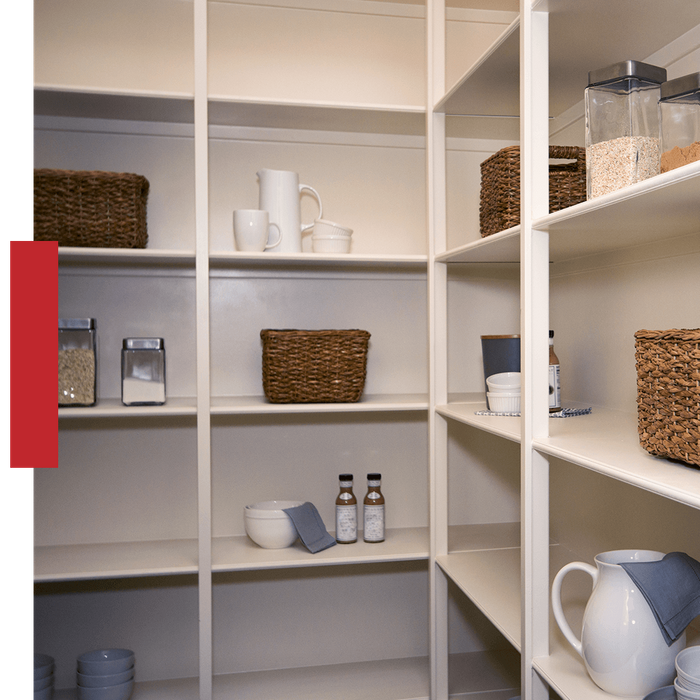 Custom Pantries
Custom pantries are a great way to add a personal touch and extra storage space to any kitchen. With custom pantries, you can make the most of the space you have in your Athens kitchen while adding a personal touch that reflects your style and taste.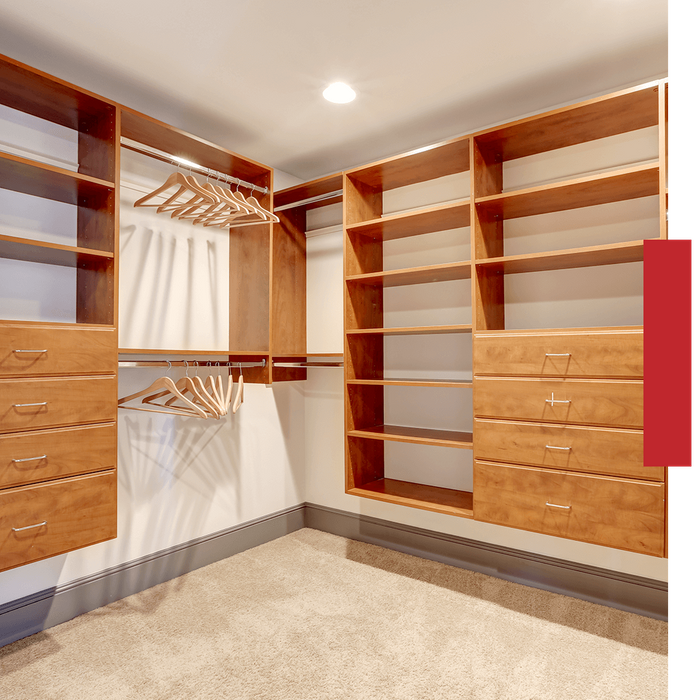 Large Closet
If you have a large closet space at your Athens home or business, you may be at a loss as to what to do with it. The designers at Clozetivity of North Alabama can bring order and form to your space with our large closet designs. Call today.
CALL US TODAY
Investing in custom closet design is a great way to make the most of the space in your closet and create a unique, attractive look. Custom closet design can also help to maximize the storage space in your home and increase its value. With so many benefits, investing in custom closet design is a great way to make sure that your closet is well-organized and attractive. Let our team ensure your closet design in Athens is perfect for your home or office. Get a free quote today!