LAUNDRY ROOM CABINETS
Doing laundry is never anyone's favorite activity - it's a time-consuming and smelly task that few people enjoy. Wouldn't it be nice if you could get it out of the way quickly and have a beautiful space to do it in? Clozetivity of North Alabama is a closet company that specializes in custom laundry rooms - their team has years of experience in helping customers create personalized space that fits their needs. So, don't waste any more time on laundry - let Clozetivity of North Alabama help you get it done quickly so you can go back to doing the things you love, like watching football, playing golf, or having coffee with friends. Get started today!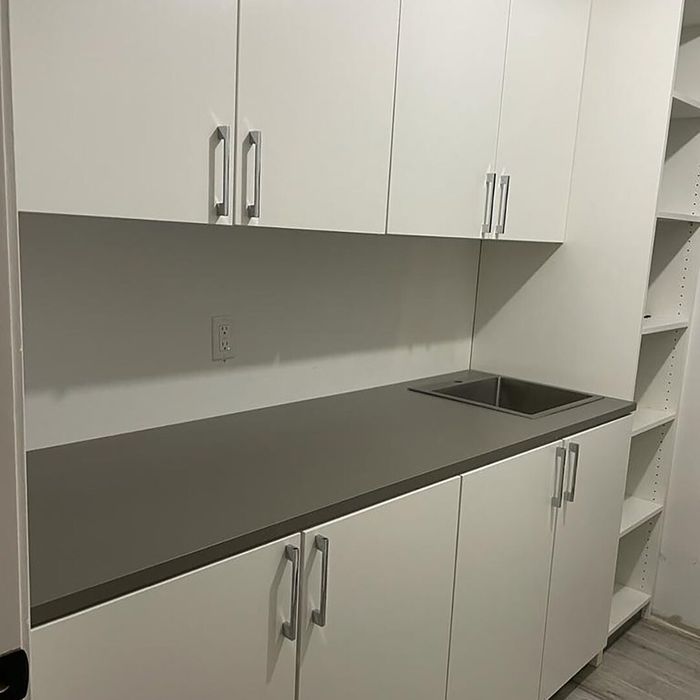 WHY INVEST IN A CUSTOM LAUNDRY ROOM?
If you're a homeowner in North Alabama looking for a great home improvement project, consider investing in a custom laundry room. Not only will it add value to your home, but it'll also make laundry a much more enjoyable and efficient task. With Clozevity of North Alabama, you can choose from a variety of styles, materials, and finishes to create a space tailored to your own personal tastes. You can also benefit from the convenience and organization that custom laundry cabinets bring, as well as the unique look and feel they will give your home. So why not consider creating a custom laundry room in your North Alabama home? You won't regret it!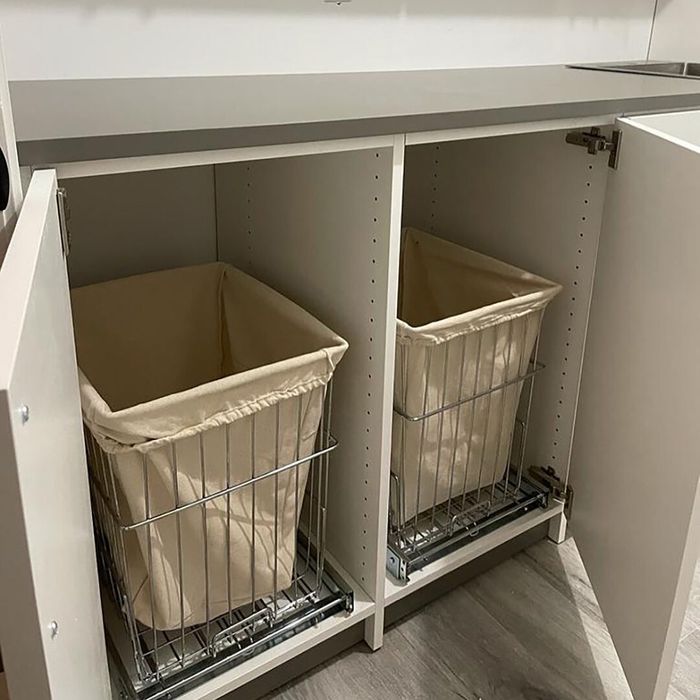 HAVE YOUR LAUNDRY ROOM FIT YOUR NEEDS
Here at Clozevity of North Alabama, we understand the importance of having a laundry room that works for you. One of the great benefits of living in North Alabama is that you can customize your laundry room to meet your needs. Get creative with custom laundry cabinets above your washer and dryer to store your detergent and cleaners. Install a longer cabinet for your ironing board. And get organized with separate spaces for your clean and dirty clothes. With Clozevity of North Alabama, your home will be equipped with the laundry room of your dreams!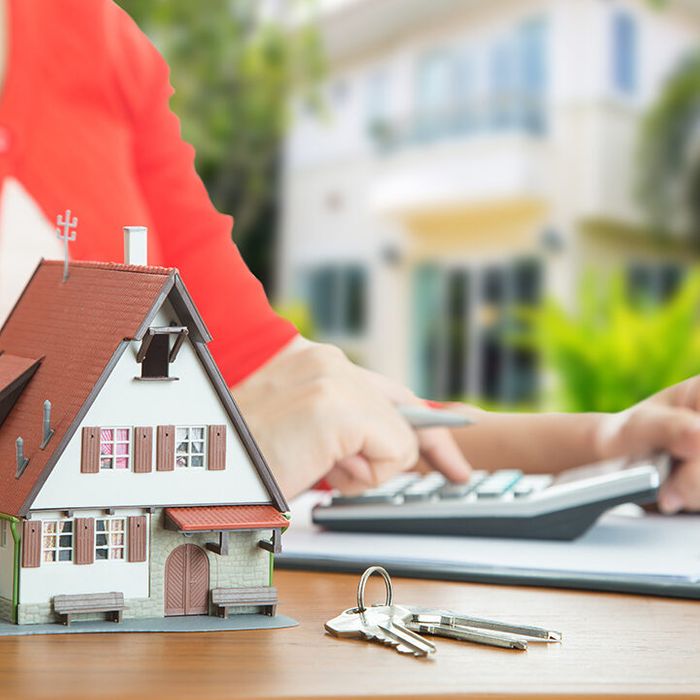 ADDS VALUE TO YOUR HOME
Are you looking to add value to your home? Clozevity of North Alabama offers custom laundry room and cabinets that are sure to make your home stand out from the competition. By installing custom laundry cabinets, you can instantly turn a dull space into a sparkling one. Plus, since laundry rooms are often tucked away or hidden away, your newly remodeled laundry room will be a great selling point for potential buyers. So, don't wait - call Clozevity of North Alabama today to transform your laundry room and add value to your home!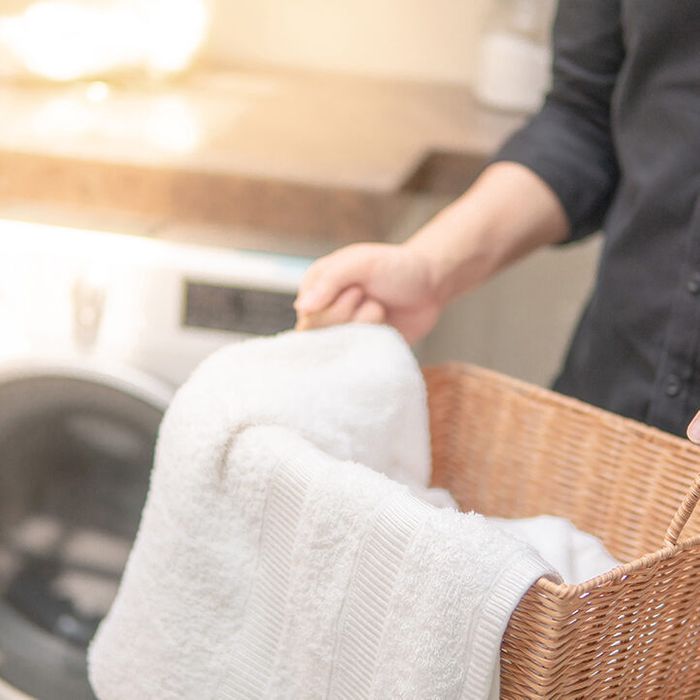 MAKES DOING LAUNDRY NOT SO DREARY
At Clozevity of North Alabama, we know there's plenty of things you'd rather be doing than laundry. But having clean clothes is a must, so why not make the process easier and more enjoyable? Our custom laundry room designs make doing laundry easier and faster with the right setup and features. Plus, you can create a calming atmosphere with the perfect custom laundry cabinet color! So why not make your laundry room a place you actually enjoy going to? Contact us today to start creating the perfect laundry room for you.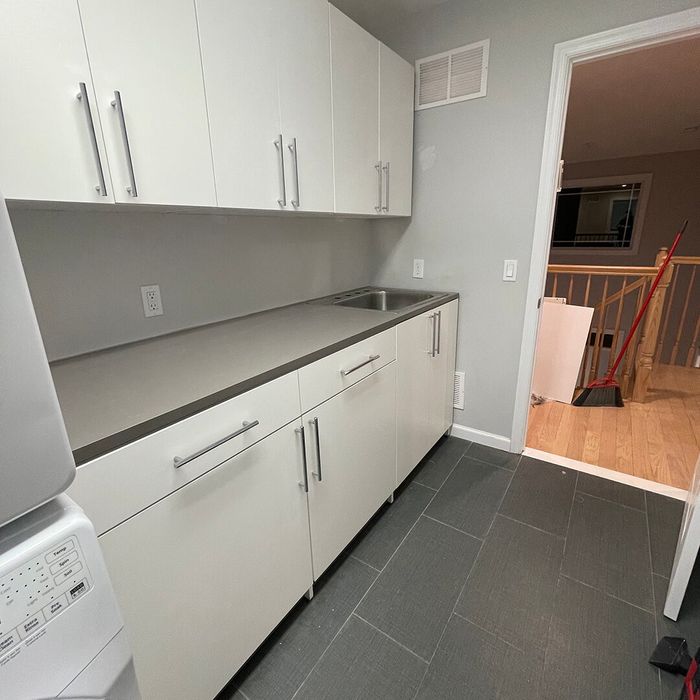 SAVE SPACE
If you're living in a smaller home, a condominium, or a townhome in North Alabama, space can be an issue. A custom laundry room and cabinets are perfect solutions! You can build tall shelves to keep items off the floor, including those pesky dirty clothes. This will make the room look and feel bigger, creating a more comfortable and tidy environment. Plus, custom cabinets and laundry rooms are great for making the most of the space you have. So, if you're looking for a better way to manage your laundry room, custom cabinets and laundry rooms are the way to go!
Why Choose Clozetivity of North Alabama?
Investing in custom laundry room cabinets can be a great choice for any homeowner who is looking to reap the benefits of having custom storage solutions in their North Alabama home. Custom laundry cabinets are built to last, making them a valuable investment for years to come. You can maximize your storage and have space to fold your laundry. Clozetivity of North Alabama works closely with our customers in order to ensure they have the perfect custom laundry cabinets for their needs. If you are looking to make your laundry easier, give us a call today!